Steam Lever (Black)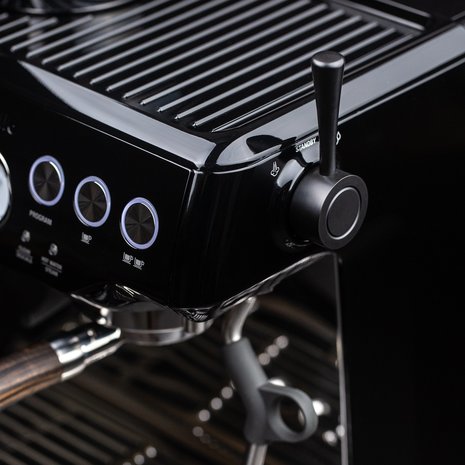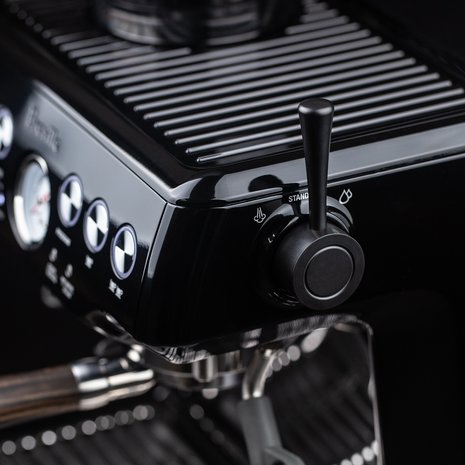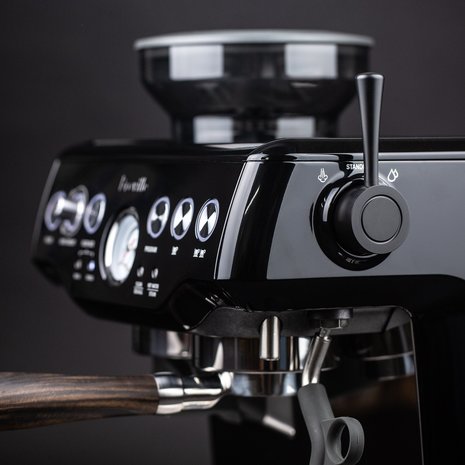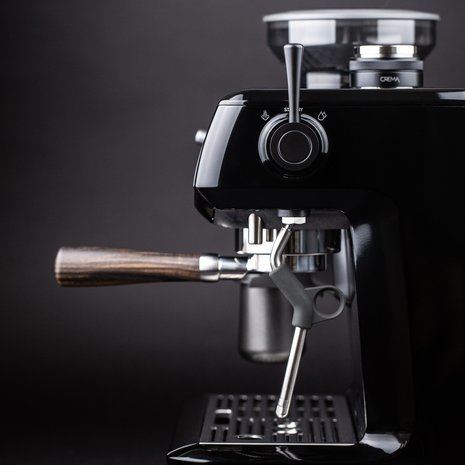 Product description
Crema Steam Lever for Sage (Black)
Tired of white-knuckling the stream dial on your Sage? Yep, we were, too! We proudly introduce to you, the one of a kind, custom-designed replacement steam levers!
The stainless steel steam levers of Crema are a direct swap replacement for the factory steam knob on your Sage Barista Express, Sage Infuser, or Sage Barista Pro. This bad boys is a perfect mixture of function and form, and are one of the most helpful little gadgets for your Sage that you never knew you needed...until now.
IMPORTANT NOTE: This steam lever requires disassembly of the upper lid/tray of your machine and requires removal of the manufacturer's original parts. This process may void your manufacturer's warranty. But hey.... #worthit
Installation instructions can be found below:
STEAM LEVER INSTALLATION INSTRUCTIONS

Crema Coffee Products is not affiliated, associated, authorized, endorsed by, or in any way connected with Breville Pty Limited (Breville) or Sage Appliances GmbH (Sage), or any of its subsidiaries or its affiliates.