Tamper Puck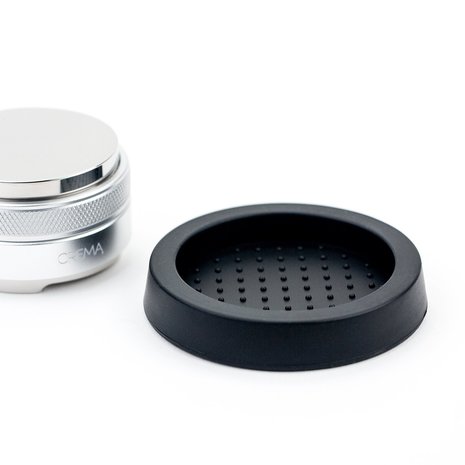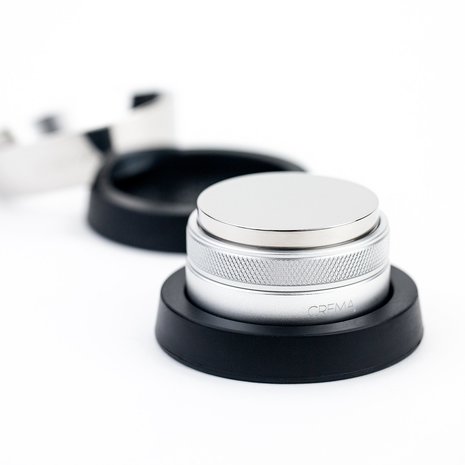 Product description
Crema - Tamper Puck
If you're OCD and you're tired of scratching your machine and/or countertop with your tamper, well then it's time to snag yourself a tamper puck. 
We won't guarantee that this little guy will help you fix that distribution problem you've got going on during extraction, and we're pretty positive it won't help to make your espresso any smoother. Nope - it's just a rubber to rest your tamper upon while it majestically awaits it's next coffee crushing event. Why? Because organization is cool.
The inner diameter (opening) on our tamper puck is 58mm, making them a suitable seat for virtually all tampers. The photos are shown using our 53.3mm tamper, for reference.