FlowTip Milk Jug (Black)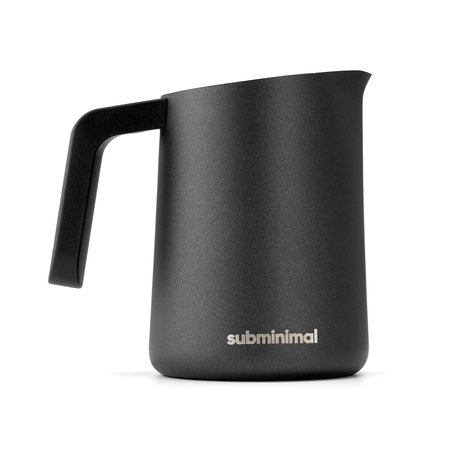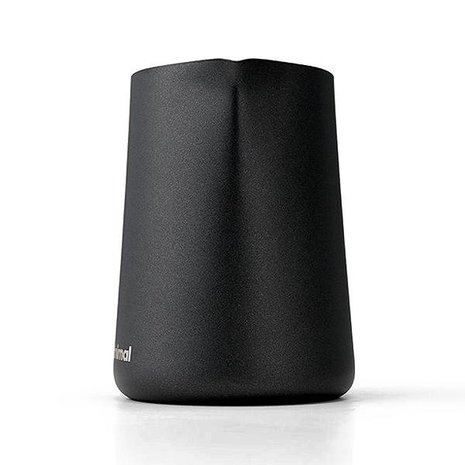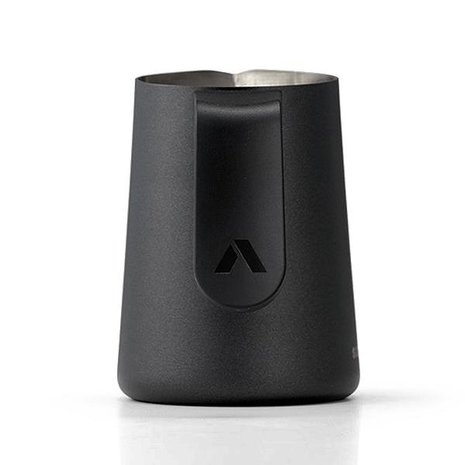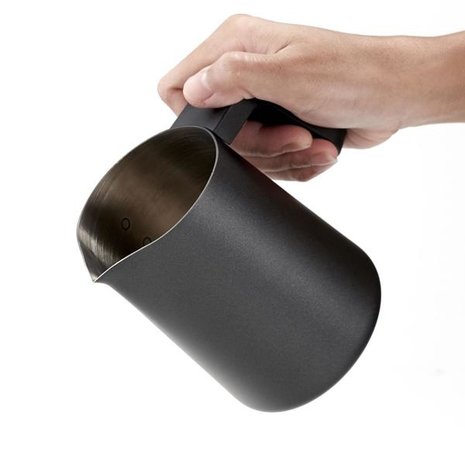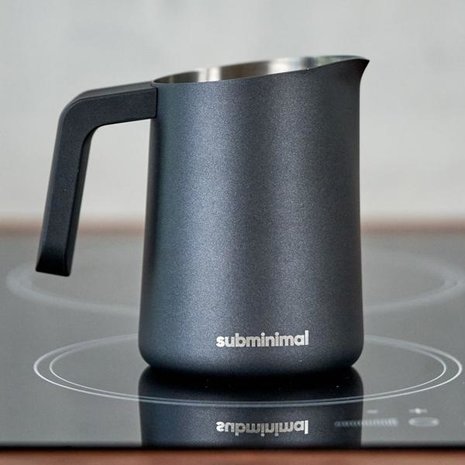 Product description
Subminimal - FlowTip Milk Jug
The simple, yet elegant, stainless steel milk jug's handle is heat resistant so you can use it on gas, electric or induction stovetops (An induction diffuser is required for induction cooktops) to reach the ideal 55-65ºc for your milk.
The spout has been custom designed to be optimal for beginners and pro alike for use in latte art. A smooth handle makes the jug comfortable to hold whilst the sharp tip allows you to create intricate latte art. The 450ml capacity is perfect for all milk-based drinks and when you're done, simply pop it in the dishwasher for easy cleaning.
Capacity: 450ml
Perfect size for a mug of cappuccino or more.
Material: Stainless Steel (304gr)
Durable and tough to be used in a kitchen and commercial environment.
An induction diffuser is required for induction cooktops