Tamper & Distributor Combo 39.25mm for Flair (Black)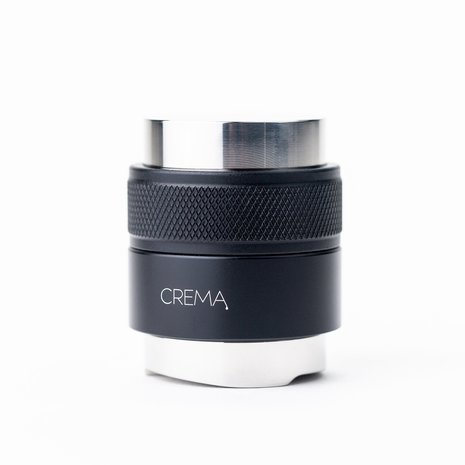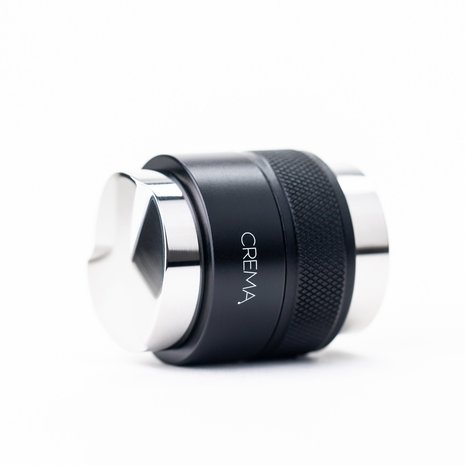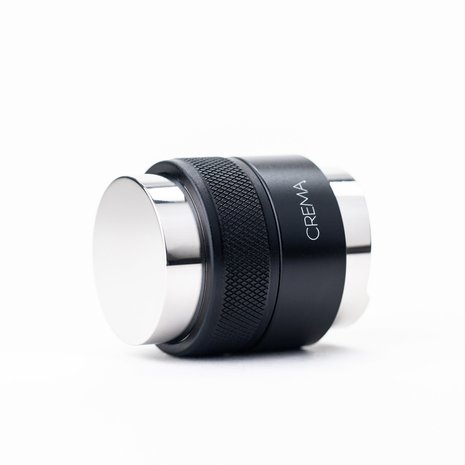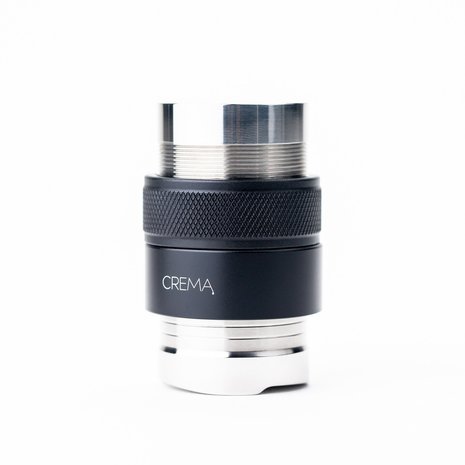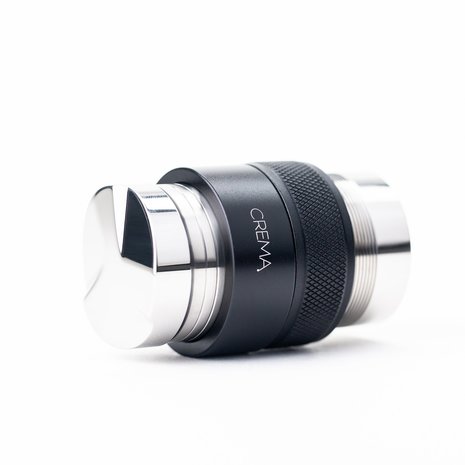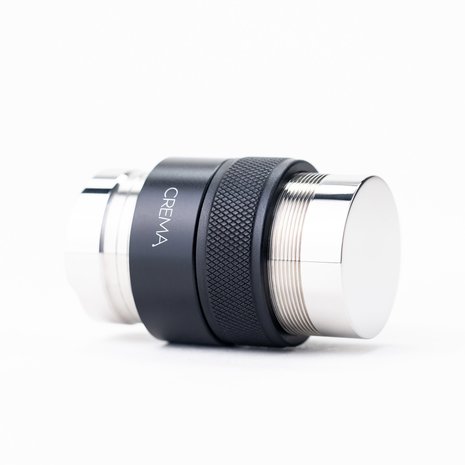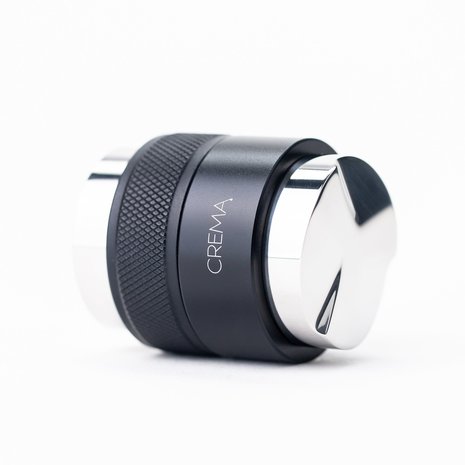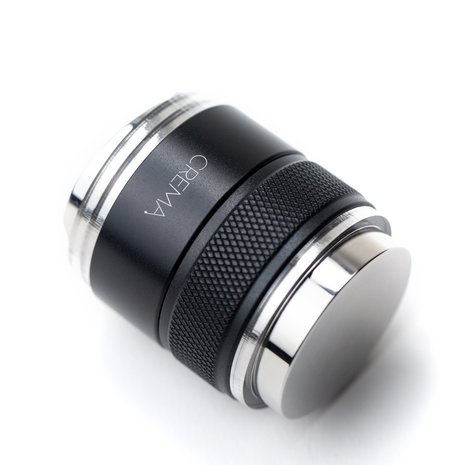 Product description
Crema - Tamper & Distributor Combo 39.25mm for Flair
The 45.5mm tamper and distributor combos have been meticulously designed to work in harmony with the coveted Flair Espresso Maker™ portafilters. Crema Product's precision fit 45.5mm is specifically sized for the Flair Pro & Pro 2 models.
This convenient dual-purpose distribution/tamping tool allows you to evenly distribute your coffee grounds, and then tamp your grounds with consistent pressure, every time.
Flair™ offers multiple sized portafilters with their Espresso Makers, so regardless of which line-up you're using, Crema has got you covered.

Please see below for help choosing the proper sized tamper & distributor combo for your setup:
Flair Classic, Signature & Neo™ -- 39.25mm
Flair Pro & Pro 2™ -- 45.5mm 
IMPORTANT NOTE: Crema Product's 39.25mm Flair tampers are made to be a precision fit. Due to the construction style of the Flair Classic, Signature and NEO portafilters, it's possible that some of these portafilters may experience eccentricity (or deviation from true round). In the event that your tamper does not fit freely into your Classic, Signature or NEO, it's likely that your portafilter has been subject to eccentricity. 
Instructions
STEP 1 - Load your portafilter basket with the desired amount of freshly ground coffee.
STEP 2 - Retract the distributor side to it's shallowest depth, and place the distributor on your portafilter, blade side down.
STEP 3 - Gently spin the distributor until your coffee grounds have been evenly distributed and leveled. If the distributor does not reach the coffee, adjust the depth accordingly. Note: you do not want to be applying heavy pressure to the grounds at this stage -- only enough to level the coffee in the basket.
STEP 4 - Flip the distributor over and extend the tamper (flat side) to its maximum height. Tamp your grounds to your desired pressure.
STEP 5 - For consistent tamping every time, adjust the tamper depth so it matches the depth of the tamp you created in Step 4.
NOTE: Crema Coffee Products is not affiliated, associated, authorized, endorsed by, or in any way connected with Flair/Flair Espresso Makers/Intactidea, or any of its subsidiaries or its affiliates.
Reviews
Posted by: Philip King on 6 October 2023


Does exactly what it's designed to do. Provides a consistent pressure when tamping.

...

Does exactly what it's designed to do. Provides a consistent pressure when tamping.

Beautiful design and feel to be product

Read more

Read less

Posted by: Razvan on 27 April 2023

The tamper is a lot better than the one that comes with the Flair neo. The buying process has been really smooth.
Create your own review