Flair PRO 2 Espresso Maker (Black)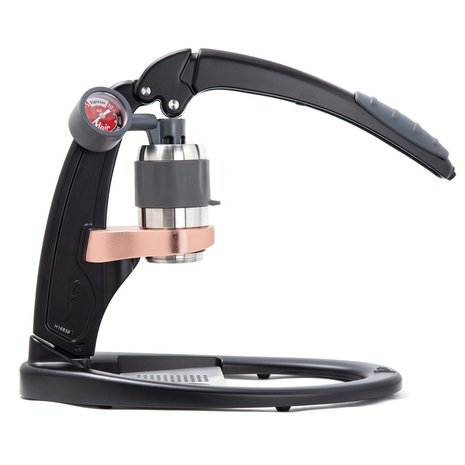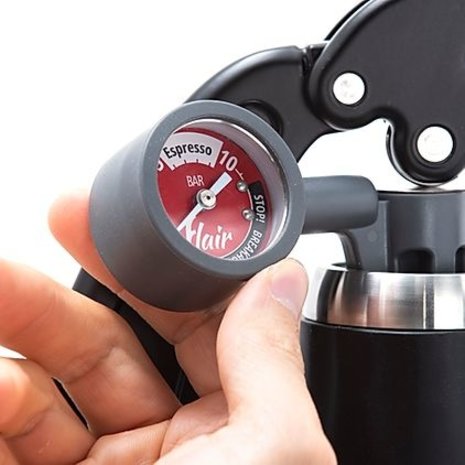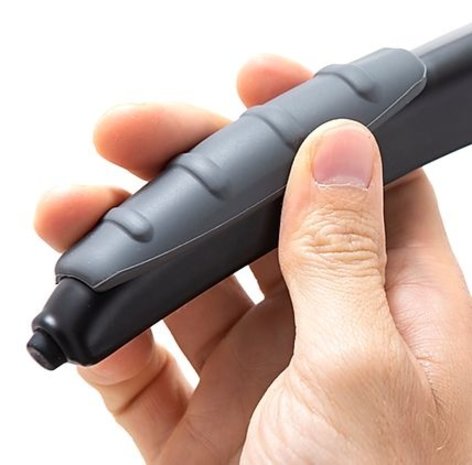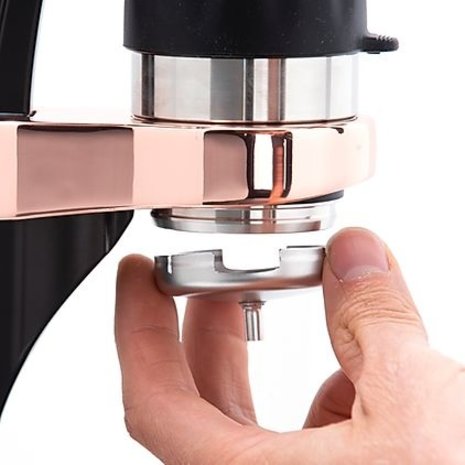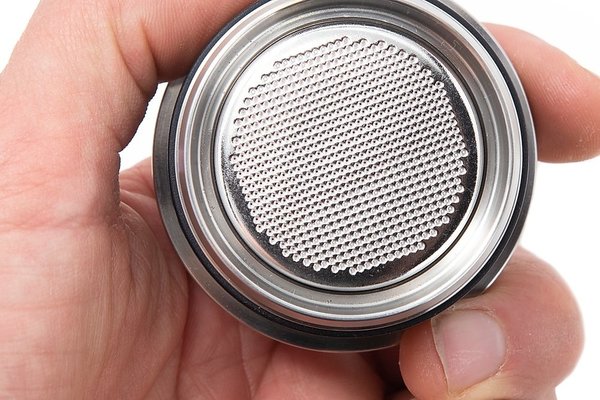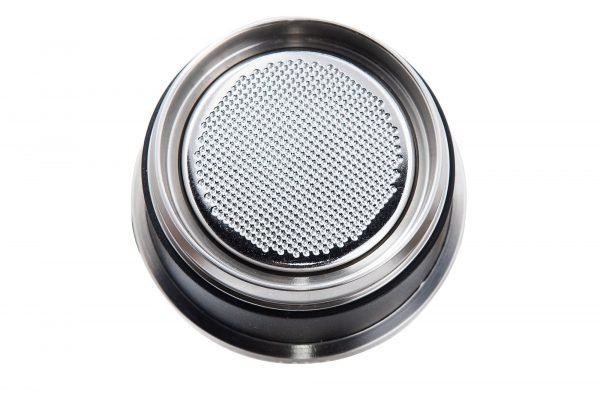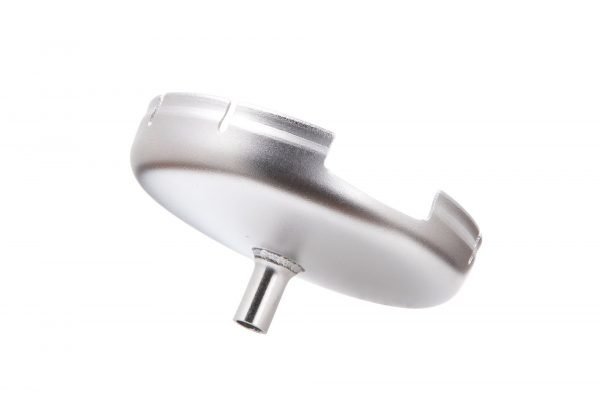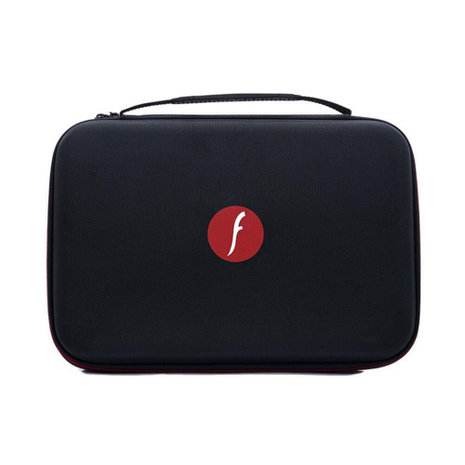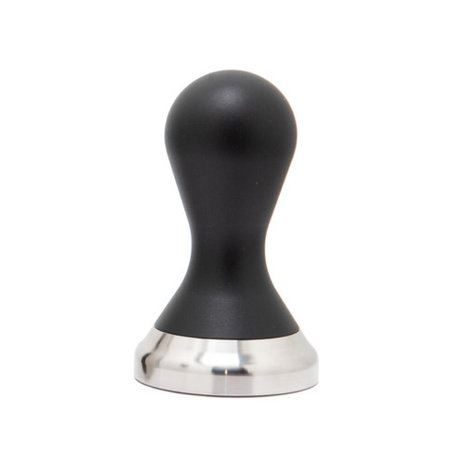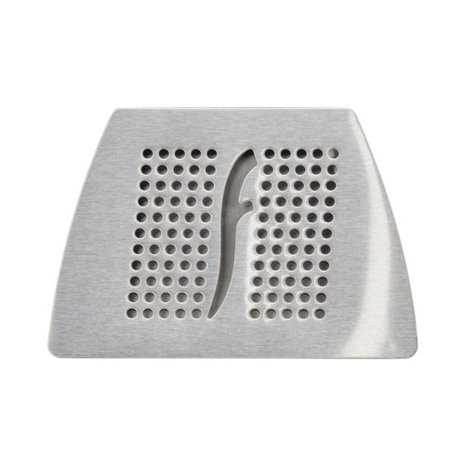 Product description
Flair PRO 2 Espresso Maker
With the Flair PRO 2 Espresso Maker, you can prepare a delicious espresso by hand at home (or on the road). The espresso machine is wireless, portable, durable, easy to maintain and also a real feast for the eyes. In addition, you can easily upgrade every Flair PRO 2 Espresso Maker with the several accessories.

The Flair PRO 2 is the new flagship from Flair Espresso. With this portable espresso machine you can Brew like a PRO. 
Maintaining all the performance of the original PRO, the PRO 2 features four key upgrades, including:
An improved bottomless portafilter for better flow dynamics
A removeable stainless steel spout
A silicone handle grip for brewing ergonomics
A silicone protective wrap to improve gauge durability
These upgrades come standard on all PRO 2 and build upon the best in class features of the original PRO, like an integrated pressure gauge for enhanced pressure profiling, expand capacity for brew ratios, and an enhanced stainless steel experience featuring an all stainless steel brewing head and our flashy two-piece drip tray. The PRO 2 still features our copper-plated portafilter base and is offered in either our premium black or our brushed chrome.
The Flair PRO 2 is supplied as standard including the following parts: carrying case, stainless steel dispersion screen and filter holder, stainless steel brewing cylinder and piston, stainless steel outlet, stainless steel drainer with polishing bag, stainless steel tamper, manometer (pressure gauge), dosing cup, funnel, drainer, preheating cap, brewing guide .
Reviews
Posted by: steeph on 11 April 2023


Thuis heb ik een mooie ECM Synchronika staan waarmee ik heerlijke espresso's mee kan maken. Die mis ik natuurlijk wel al...

Thuis heb ik een mooie ECM Synchronika staan waarmee ik heerlijke espresso's mee kan maken. Die mis ik natuurlijk wel als ik op vakantie ben. Als oplossing had ik daarom een populaire cupjes machine aangeschaft. Maar die cupjes kwamen al heel snel mijn neus uit. En toen zag ik ineens een vergelijkingstest van portable espresso machines voorbij komen op youtube. Deze Flair Pro 2 kwam daar als winnaar uit de bus. Dus heb ik meerdere reviews zitten bekijken. Het viel mij op dat iedereen behoorlijk verrast werd door de kwaliteit van de espresso die je met dit apparaat kan maken. Dat haalde mij over de streep. Ik heb deze machine nu iets van twee weken in bezit samen met een 1zpresso j max handmolen en heb er nu zo'n 5 kopjes espresso mee gemaakt op mijn werk. Ik kan bevestigen wat de meeste reviews zeggen: je kan er behoorlijk goede espresso mee maken. Op mijn werk heb ik een quooker dus kan ik de zetgroep eenvoudig op de juiste temperatuur krijgen dus qua smaak verschilt het weinig met de espresso die ik met de ECM synchronika maak. Wel kost het allemaal veel meer tijd. J emote de machine eerst helemaal in elkaar zetten, zetgroep meerdere keren verwarmen met kokend water, je koffie handmatig malen en na gebruik dat hele ding weer schoonmaken en opbergen. Als je hem thuis permanent op je aanrcht laat staan is dat natuurlijk niet nodig. Leuk is de drukmeter en dat je door het handmatige gebruik jezelf je flowcontrol kunt controleren.

Mobiel
Flow control
Prijs tov een goede halfautomaat
Goede espresso!

toch nog best een groot pakket van 3,5 kg
Meerdere keren voorverwarmen van de zetgroep kost veel water. maar dat hoort nu eenmaal bij een mobiel espresso apparaat zonder stekker

Read more

Read less
Create your own review