Varia - Hypernova Burr Set (38mm)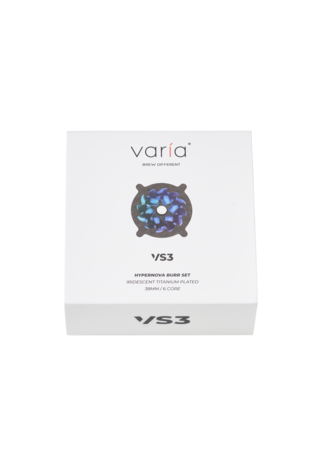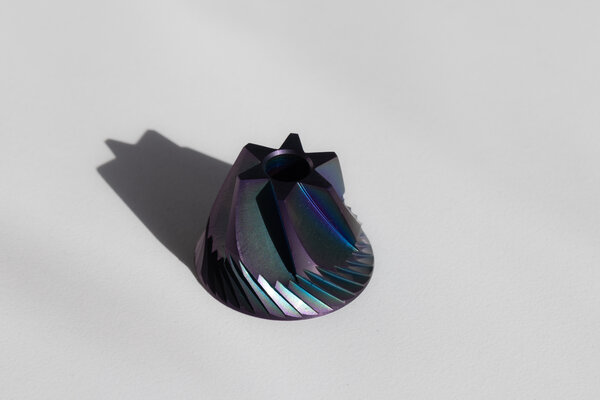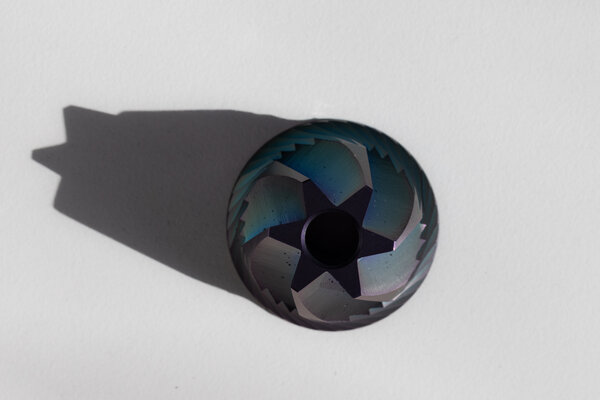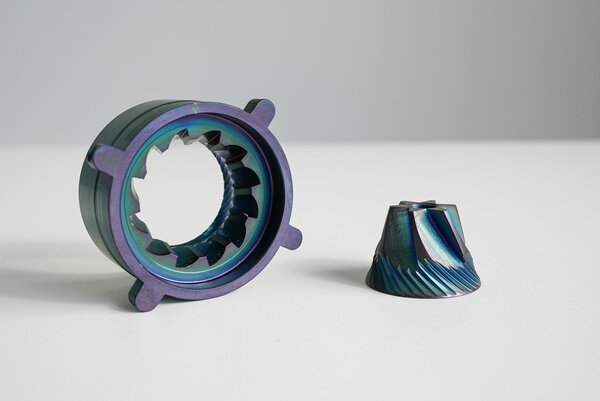 Product description
Varia - Hypernova Burr Set (38mm)
Upgrade your Varia VS3 burrset with this 38mm conical, titanium plated Hypernova Burr. This burrset is very easy to swap with the standard burrs and has an improved top end range for espresso particle distribution at finer sizes. These burrs create a medium body, increased clarity with a slightly more balanced profile when comparing to the Supernova Titanium coated burr set. The 440 Stainless Steel Base material improves the edge hardness to HRC65.
Grind speed and consistency
The grind speed of this titanium coated burr is slightly slower than that of the stainless steel burr type. The reason for this is the slightly smoother surface of the cutting edge material after treatment as well as the added elements described above. As a result of this the grinding speed can be viewed as slower, but with a higher consistency rate over the total dose. This works specifically well if you want to upgrade your espresso-brewing.
Durability and heat sinking
These titanium coated Hypernova burrs will have an increase in durability and heat resistance. The burrs will stay cooler on the cutting edge during grinding and as a result, this will impact the overall durability and sharpness of the cutting edge.
The 440 Stainless Steel base material has a slower thermal heat transfer rate which helps to keep a lower core temperature when grinding. This paired with the titanium coating makes for a cool grinding burr which opens clarity and sweetness in every cup.