Crema - Portafilter Baskets 54mm for Sage (16-18 Grams)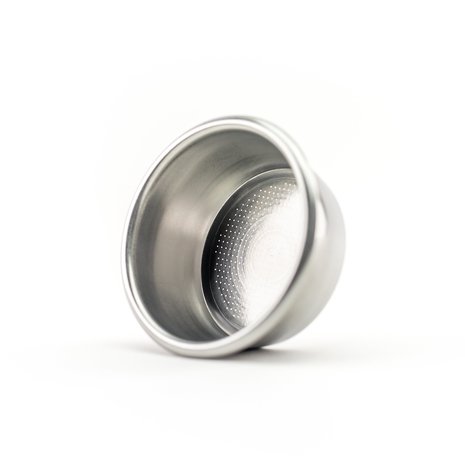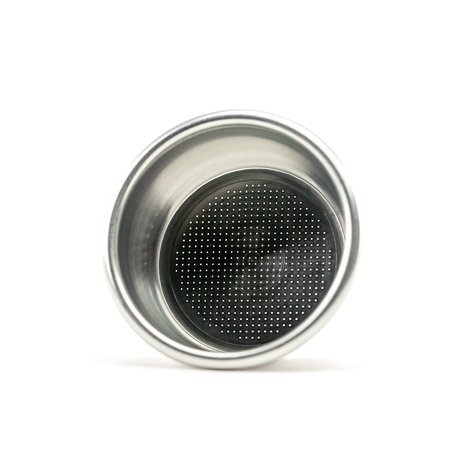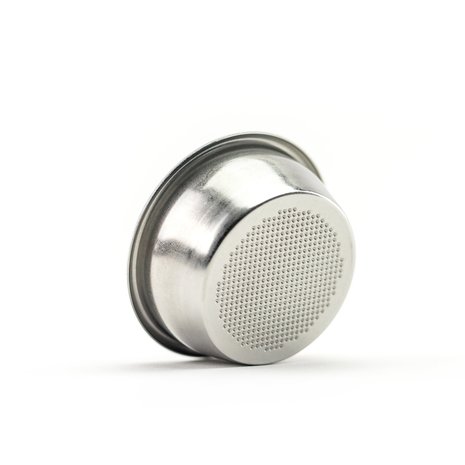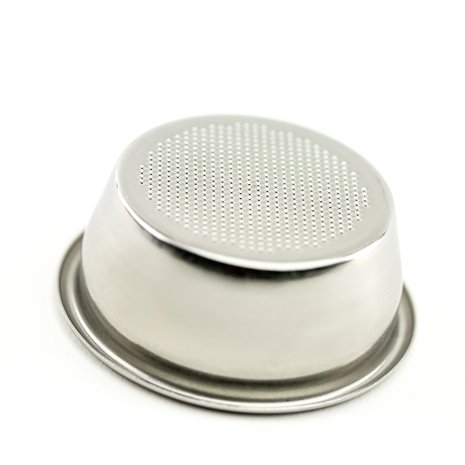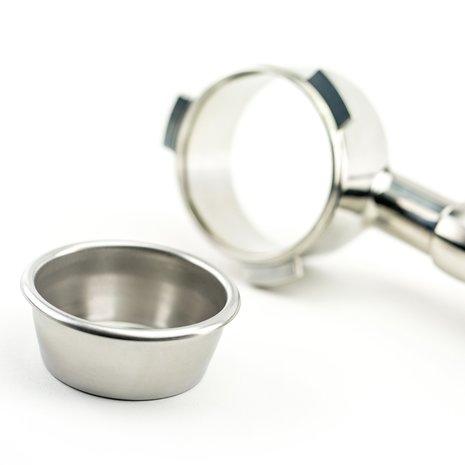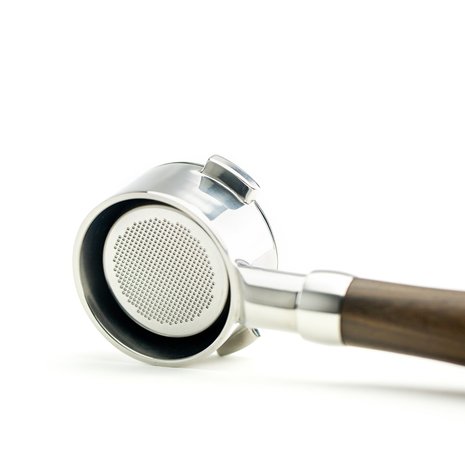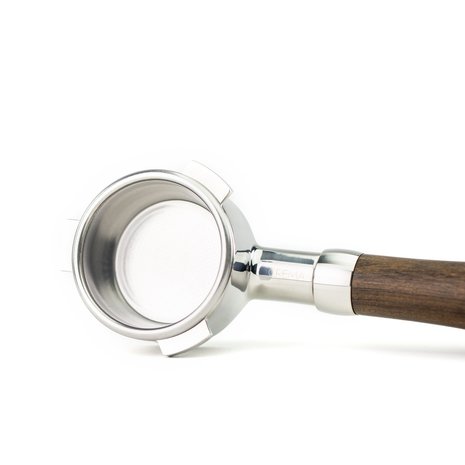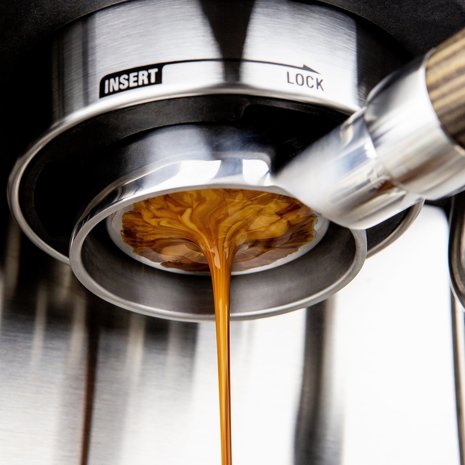 Product description
Tired of using the dual-wall basket that came with your machine? Or just looking for an extra basket? 
The single wall, non-pressurized, double-shot filter baskets are designed to be an OEM swap for the 54mm Sage portafilters baskets. We've designed these baskets have the same tapered profile as the original Sage baskets, meaning your 53mm tampers will still be a perfect fit.
Fitment Includes: Barista Express, Barista Pro, Barista Touch, Bambino Plus, Infuser and Duo-Temp Pro
Crema Coffee Products is not affiliated, associated, authorized, endorsed by, or in any way connected with Sage Appliances GmbH or Breville Pty Limited (Breville), or any of its subsidiaries or its affiliates.