Baratza Encore (Black) electric grinder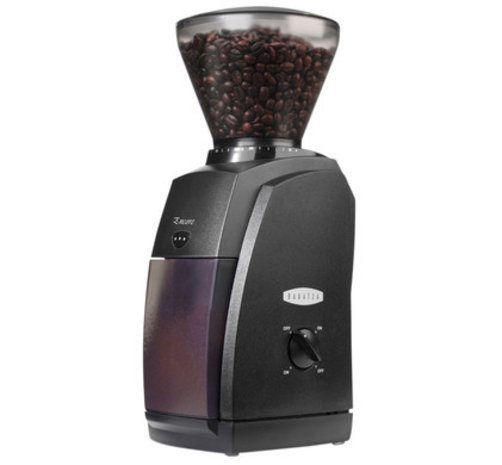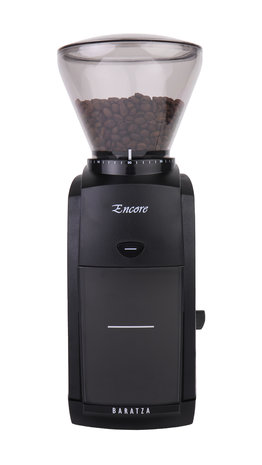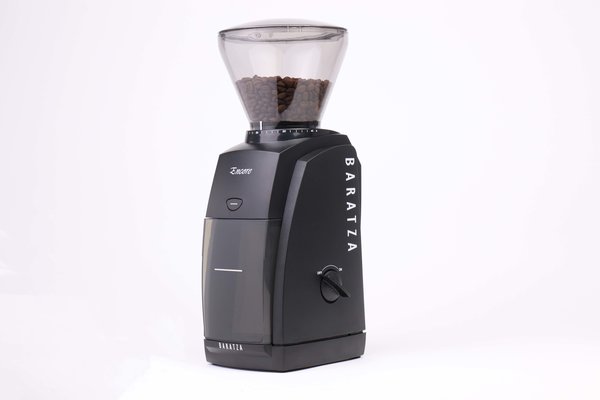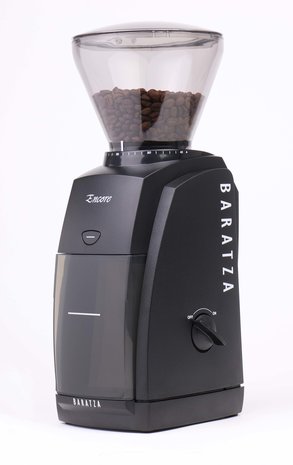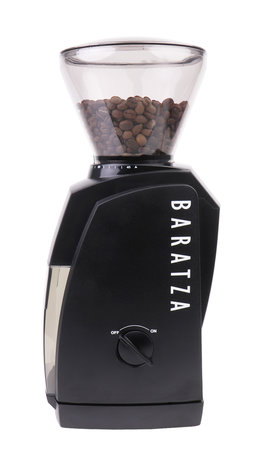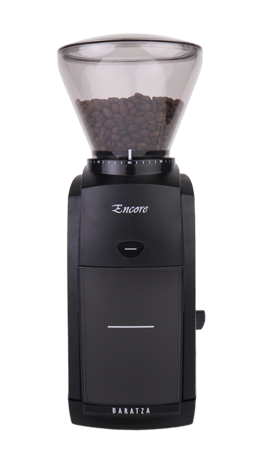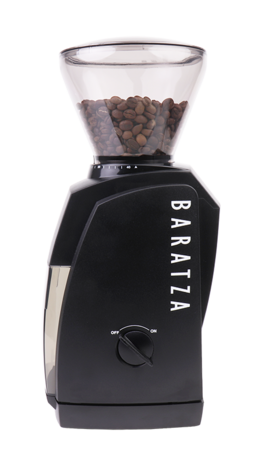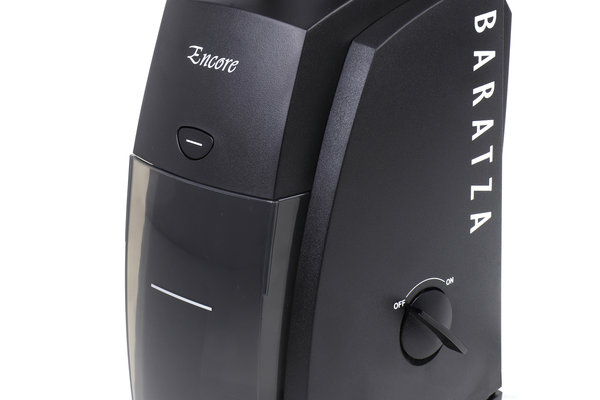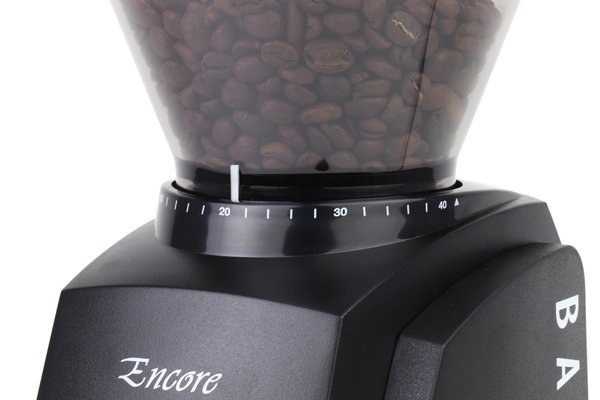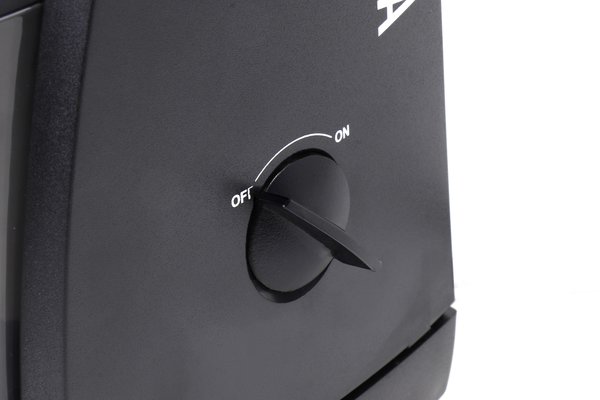 Product description
Baratza Encore (Black)
The Encore consistent grinds for brew methods from perculator to French Press and everything in between.
Straightforward controls make your daily routine simple and easy. Load up your hopper with your favorite beans, turn the hopper to the grind setting you want, switch the Baratza Encore on and let the precision conical burrs deliver consistent, quality ground coffee every time.
Beyond a great coffee-making experience, the Encore lets you explore new coffee flavors. With 40 individual grind settings, you can find the perfect grind size for all brewing methods. The hopper can hold 8 ounces of whole beans, and the clear grounds bin has a fill line to indicate how much to grind.
Baratza intentionally designed the Encore to fit nicely under most kitchen cabinets without sacrificing power or quality and to bring value to your daily grind.
Looking for a single dose hopper for your Baratza grinder? You might want to check out this.
Reviews
Posted by: Al Moghadam on 25 April 2023


Great grinder for the price

...

Great grinder for the price

Works great, grinds fast and good size options

Spills a bit of grind so needs to clean the surface every time

Read more

Read less
Create your own review