Wilfa Svart Uniform Coffee Grinder WSFBS-100B (Black)







3% sale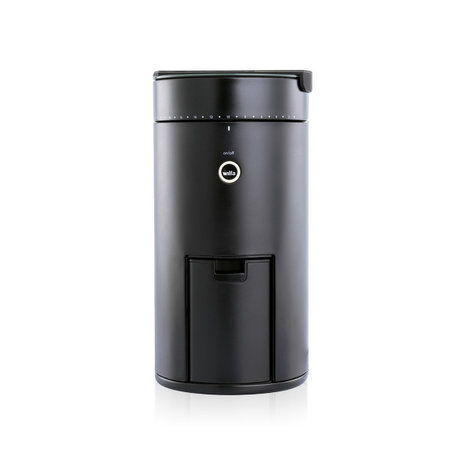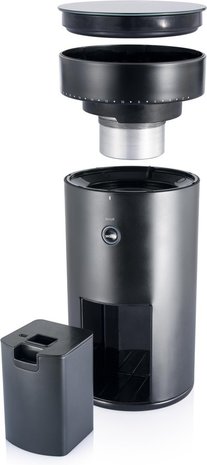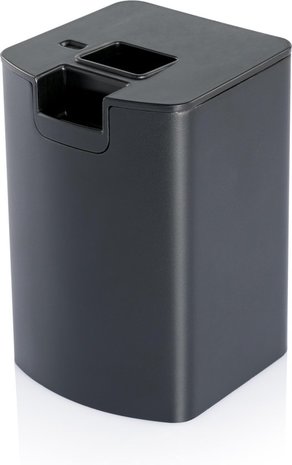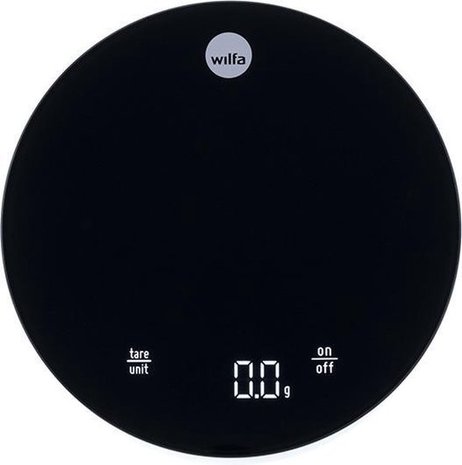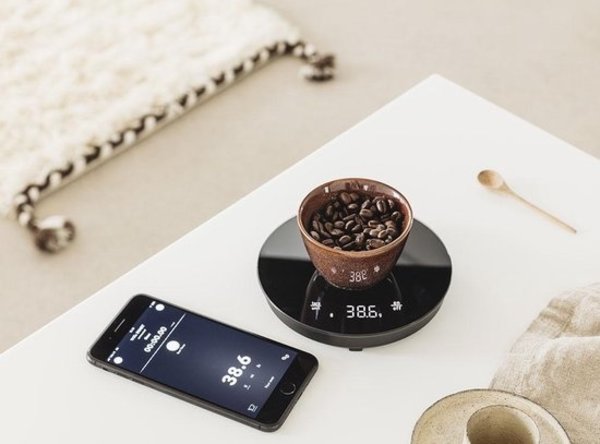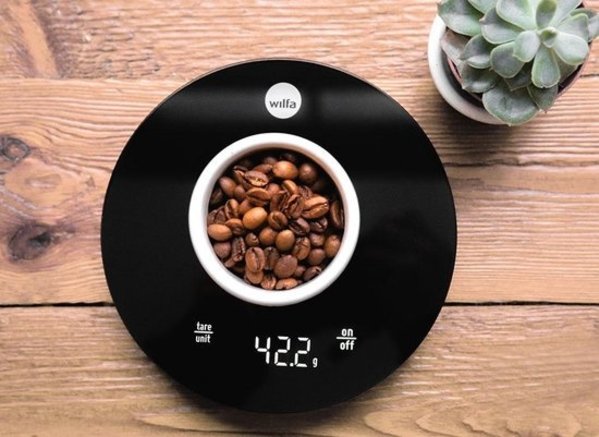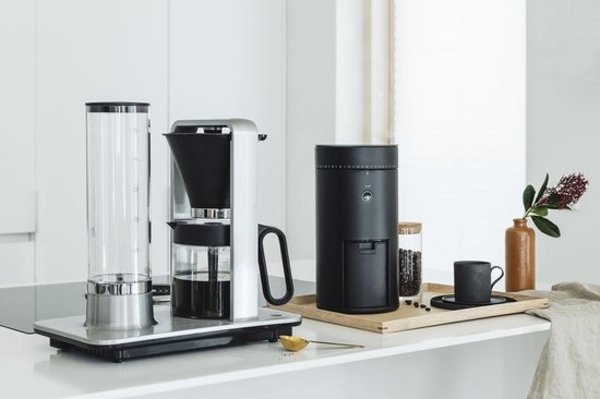 Product description
Wilfa Svart Uniform Coffee Grinder WSFBS-100B (Black)
The WSFBS-100B Wilfa coffee grinder can be connected to the Wilfa SMART App. Thanks to the App you can put together your ideal coffee. By entering the desired strength and the amount of water, you know exactly how many grams of coffee you need. The app also provides tips for grinding coffee and pour overs, compiled by Tim Wendelboe, world champion Barista.
Integrated precision scale
Equipped with integrated, removable scales, you get the exact amount of coffee beans down to 0.1 gram with this Wilfa coffee grinder. With an adjustable grinding degree through 41 different settings, you can grind your coffee beans exactly as you want it for filter coffee, espresso, Aeropress and other coffee methods.
58 mm flat burrs
The stainless steel wide and flat discs of 58 mm ensure even grinding. It prevents the coffee from overheating, causing you to lose the aroma and taste. It also stops automatically after the last bean has been ground. The container for the ground coffee is made of metal, this prevents the problem of static electricity and coffee dust. Thanks to its high-quality finish and matte black color, it looks great in any modern kitchen.

Compatible with English-language Wilfa SVART application via Bluetooth connection.

KEY FEATURES:
- Integrated scale (WSS-2) with LED display, up to 0.1 gram
- This scale can be connected via Bluetooth with the SMART application of Wilfa
- 41 adjustable grinding levels
- Stainless steel discs of 58 mm
- 80 watts
- Made from metal and aluminum
- Metal container for less static coffee; content 75 grams
- Automatic stop sensor when the container is empty
- Coordinated and tested in close collaboration with Tim Wendelboe, world champion Barista.
- Matte black color
- 2 year warranty