Flair 58 (Black)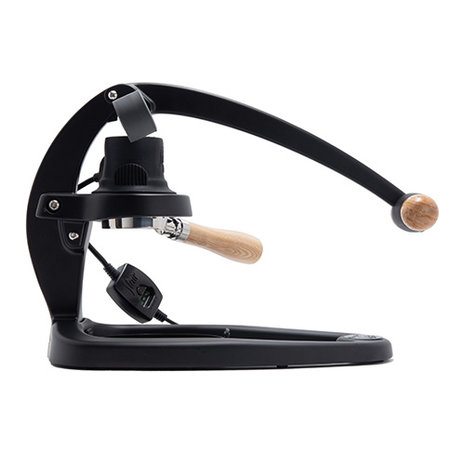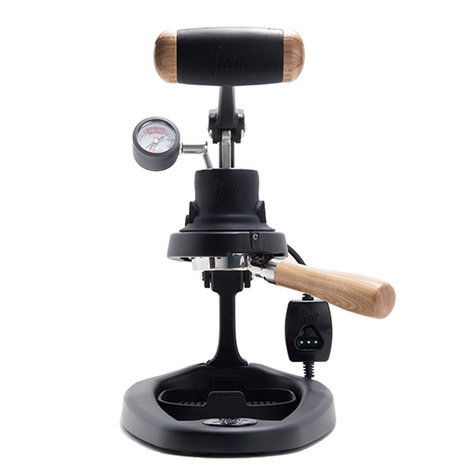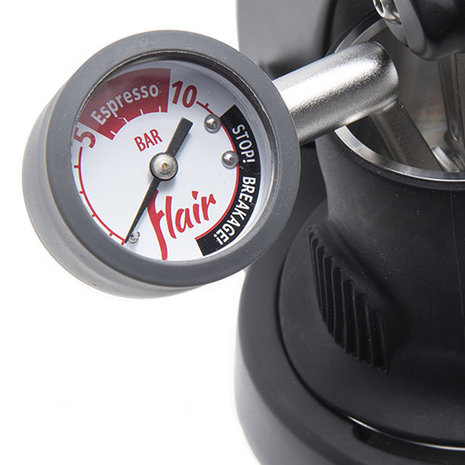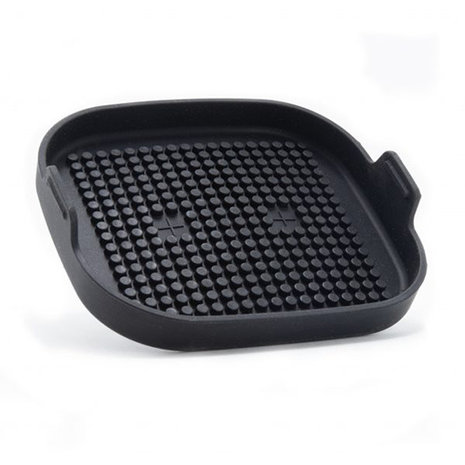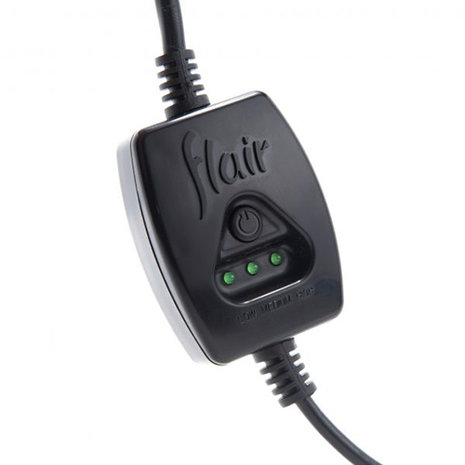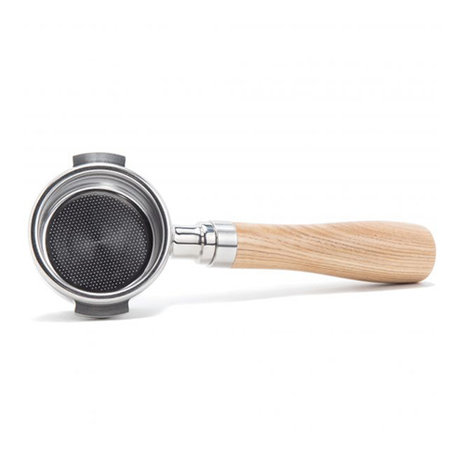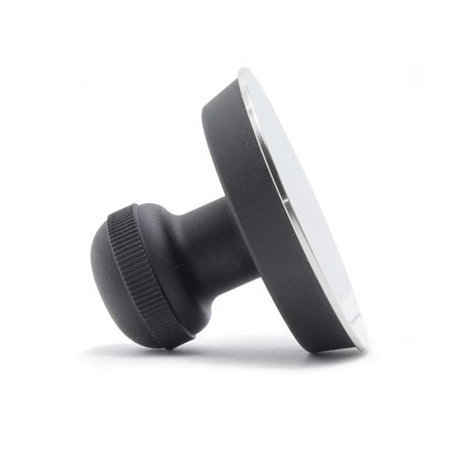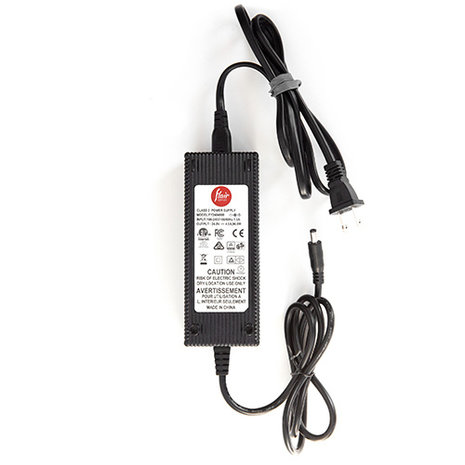 Product description
The Flair 58 is the perfect manual espressomachine
For the first time, the Flair Espresso Maker is provided with a 58mm stainless steel industry standard and a preheated group head. 
This model has been provided with a strong frame and handle for easy and precise extraction. The preheated group head has three temperature settings which enables you to influence the extraction even more.
Specifications
Fully manual, professional quality
Make coffee at home with the same quality you are used to in Specialty Coffee bars. The manual extraction process and integrated manometer provide precise regulation of the extraction that takes place. Moreover, the Flair 58 gives feedback during the shot which enables you to do realtime adjustments.
Preheating and temperature control
Three temperature settings and consistent thermal control during the extraction.
Professional 58 mm portafilter
The Flair 58 has a wooden handle with correct ergonomical positioning. Use 58 mm tools like a portafilter, tamp- and distributiontools for the Flair 58.
Improved user experience  
The base of the Flair 58 is very wide and stable, which helps you during the extraction. The handle has a pleasant T-grip and increased length, making sure you don't need to push as hard withg increased pressure. The advanced mechanical workflow enables fast extraction.
Premium construction an elegant finish
The brew head is equipped with stainless steel components. The frame of the Flair 58 is manufactured with cast aluminum, delivering the same quality and stability for years. The metal parts in the Flair 58 have a 5 year warranty.