Comandante Grinder C40-MK4 Nitro Blade (Black)
Product description
Comandante grinder C40-MK4 (black)
This is a high performance manual grinder loved by many barista's around the world. With this coffee grinder you collect all aromas and vital substances to make a perfect brew. In our opinion the best in its class at the moment.
HIGH-PRECISION TOOL
Comandante refined the geometry and structure of the Nitro Blade burr to get the grind performance they were looking for and the particle distribution which worked best with brewing fresh ground specialty arabica beans. Manufacturing a Nitro Blade is a serious engineering task which requires special tools and machinery, excellent craftsmanship and lots of experience. High-nitrogen martensitic steel is extremely difficult to work with. But when finished, it is tough, highly wear resistant and has a high degree of edge retention. This is what we want.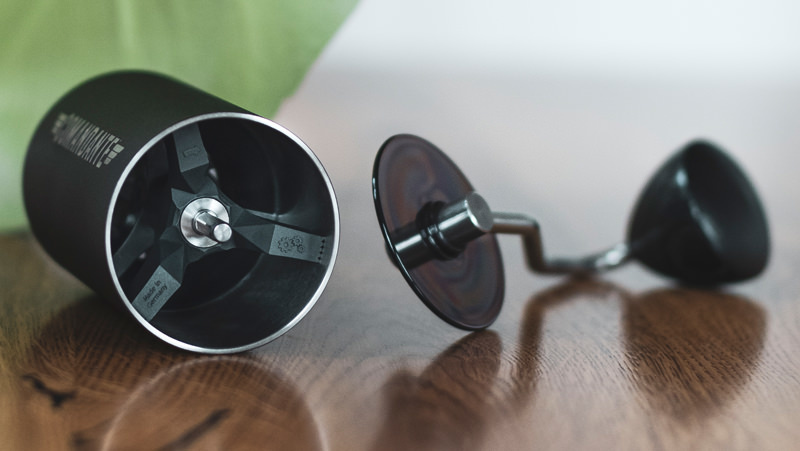 CLEAR DESIGN
Built for true coffee enthusiasts and specialty coffee connoisseurs, the C40 is a robust high performance coffee hand grinder with an advanced burr set design. The selection of the burr material is the proud result of dedicated research and development. Clear design mixed with high performance.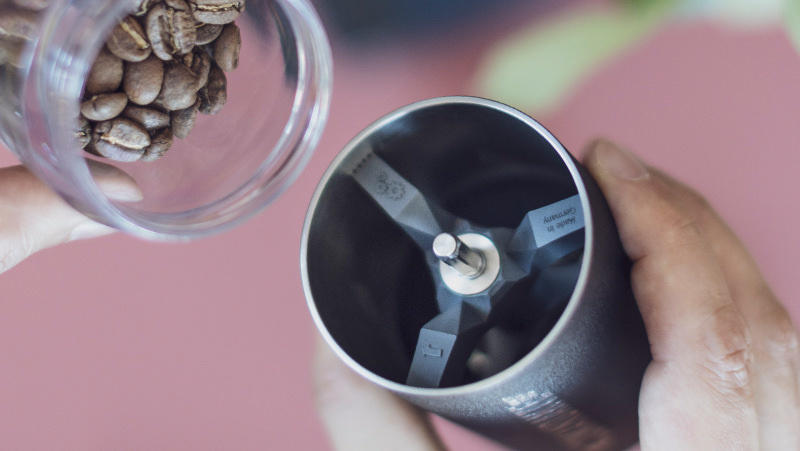 Want to know more about the history of the Comandante grinder learn more on our brand page
Reviews
Posted by: nick on 21 September 2022

Super maler, had voorheen een redelijke handmaler en had besloten over te stappen op deze en heb geen moment spijt gehad. De koffie smaakt echt lekkerder malen gaat snel en soepel en is geschikt voor espresso, filter, v60, fra...

Super maler, had voorheen een redelijke handmaler en had besloten over te stappen op deze en heb geen moment spijt gehad. De koffie smaakt echt lekkerder malen gaat snel en soepel en is geschikt voor espresso, filter, v60, franse pers ect. enige deel is dat er wat statische opbouw is en de retentie is niet optimaal maar met een klein borsteltje en een minimale spray van water is dit bijna geen probleem

Read more

Read less
Create your own review