Baratza Forte BG flat steel burr (Brew Grinder)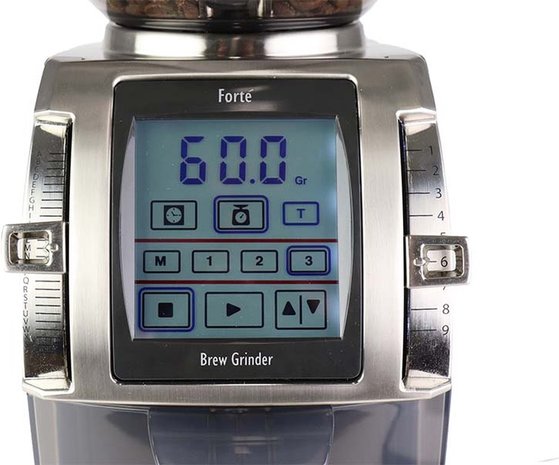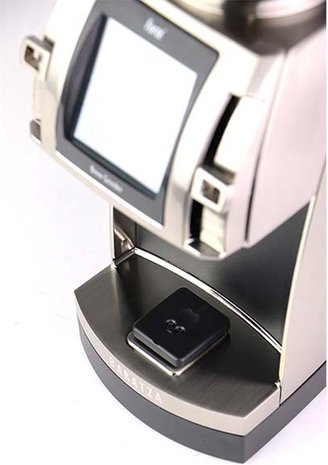 Product description
The Baratza Forte BG (Brew Grinder), the grinder for commercial usage 
The Baratza Forte BG is a grinder, especially designed for professional purposes in espressobars. The grinder is the commercial solution in the process of making pourovers. This grinder is consistent at high volumes and makes the perfect fit for every workflow. The grinder has a small footprint, and comes with a multifunctional touchscreen. Adjusting the grindsize works really well and even grinding-to-weight is no problem for the Forté BG. 
The 54mm flat steel burrs are manufactured to be precise and consistent and therefore deliver outstanding quality for every pourover method. The grinder comes with an internal electronical scale which provides efficiency in your brew-bar. Every Forte comes with a closing funnel and tools to remove, clean and calibrate the burrs.
Looking for a single dose hopper for your Baratza grinder? You might want to check out this.
Specifications Baratza Forte BG
- Weight: 6 kg
- Dimensions: 13 x 36 x 18 cm
- Material: Stainless steel
- Burrs: 54 mm flat steel burrs 
- Hopper capacity: 300-400 grams