Guatemala - Alta Varapaz, CO2 Decaf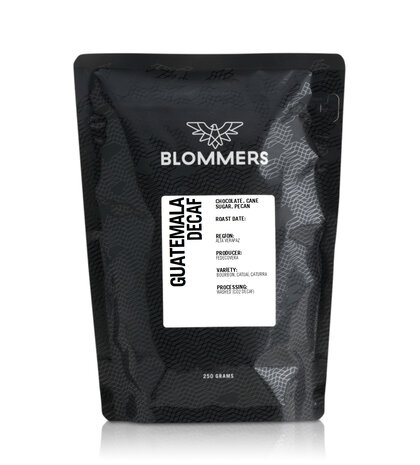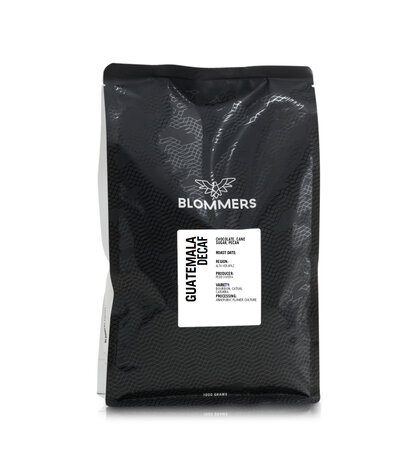 Product description
Fully organic produced at high altitude.
This is a very nice Guatemalan decaf coffee from the Alta Verapaz region. It is fully organic produced at high altitude. The altitude causes slower maturation of the coffee cherries and therefore a sweeter cup. 
CO2 decaf method
This coffee was decaffeinated with CO2. CO2 is naturally present in the air and the sparkling water we drink. During the decaffeination process, it is used in its supercritical state, which is between its liquid phase and its gaseous phase. It then selectively extracts caffeine while retaining the aromatic molecules in the beans. 
A great coffee to drink when you are craving coffee but can't use caffeine.
Product specifications
Origin

Guatemala

Region

Alta Verapaz

Producer

Fedecovera

Variety

Bourbon, Catuaí, Caturra

Processing

Washed (Co2 Decaf)

Flavour Notes

Chocolate, Cane Sugar, Pecan