Tricolate Brewer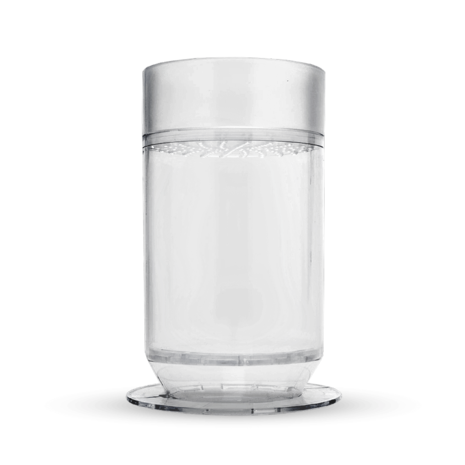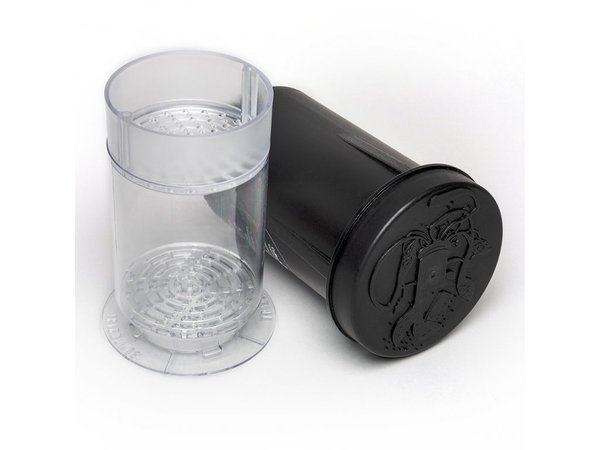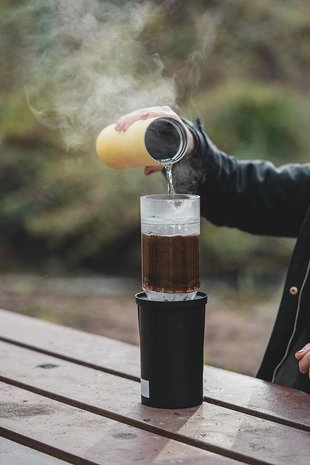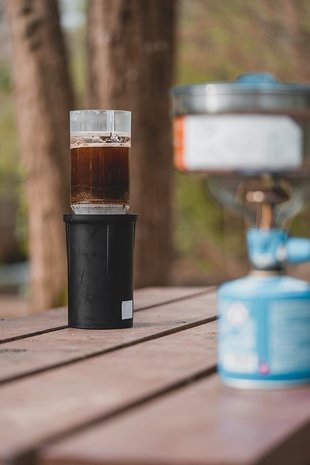 Product description
The Tricolate Brewer, efficiency in zero-bypass brewing 
This Tricolate brewer is a delight to work with! It is one of the best zero-bypass brewers at this moment. The vertical walls of the brewer make sure all coffee is in contact with water all the time. The wide, 80 mm flat bottom of this brewer creates a large surface for extraction. Extract more taste, using less coffee!
No need for expensive gooseneck kettles
The Tricolate Brewer comes with a special showerhead. Put it on top of the brewer, and just pour on top of the showerhead. The water that you pour is distributed equally on the coffeegrounds, which has a positive effect on efficient extraction. 
High quality filter paper
This brewer comes with 100 filter papers. Place one of the 80 mm wide, round papers at the bottom of the brewer. This paper is developed in Germany and its small surface limits the paper taste in your cup. 
Specifications Tricolate Brewer
- Material: Tritan Plastic
- Weight: 289 gram
- Dimensions: 110x225x300 mm