Blommers bar is the flagship store of Blommers Coffee Roasters located in Nijmegen, The Netherlands. This espressobar is our lab where we try new things in coffee and serve you only the best we offer. Come in for a marvelous coffee, tasty wines and some great lunch.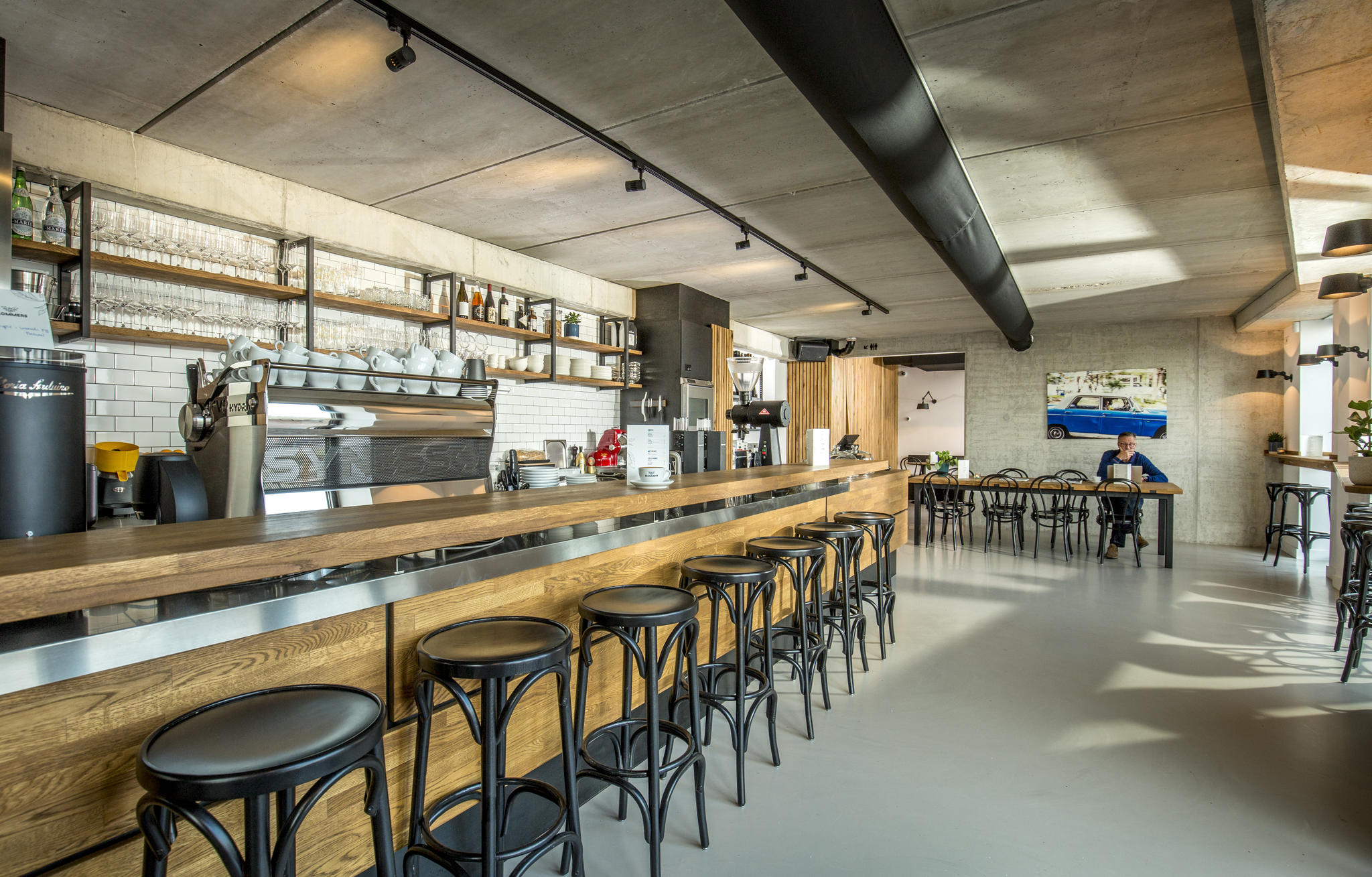 The Bar is located in the newest part of Nijmegen called The Handelskade near the city center of Nijmegen.
Nearest Busstop: Joris Ivensplein.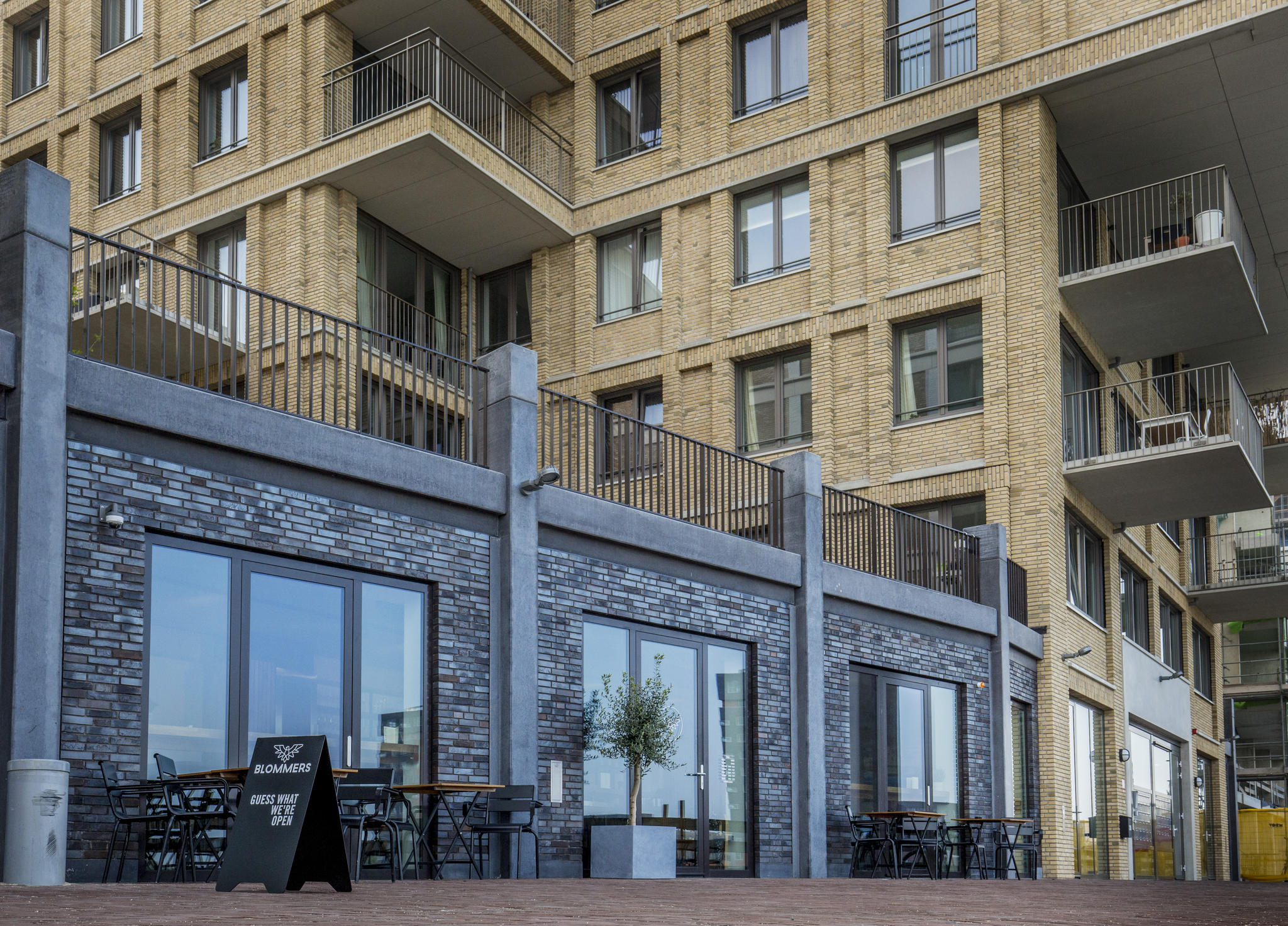 ADDRESS:
Kaaisjouwerskade 206
6541 EW Nijmegen 
Telefoon: 024 2069165
Email: [email protected]
CHECK THE MENU OF BLOMMERS BAR:
OPENING HOURS:
WEDNESDAY   9.00 - 17:30
THURSDAY      9.00 - 17:30 
FRIDAY           9.00 - 17:30 
SATURDAY      9.00 - 17:30 
SUNDAY          9.00 - 17.30